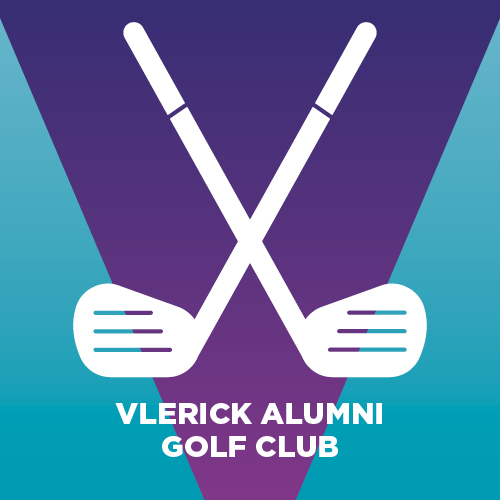 Welcome at Vlerick Alumni Golf Club
Log in to our online platform to register for activities and manage your association efficiently.
Powered by KLUBS
Forgot password?
Don't worry.
Your account will be set up in a few moments.
You will receive an email in a few moments with instructions to reset your password.